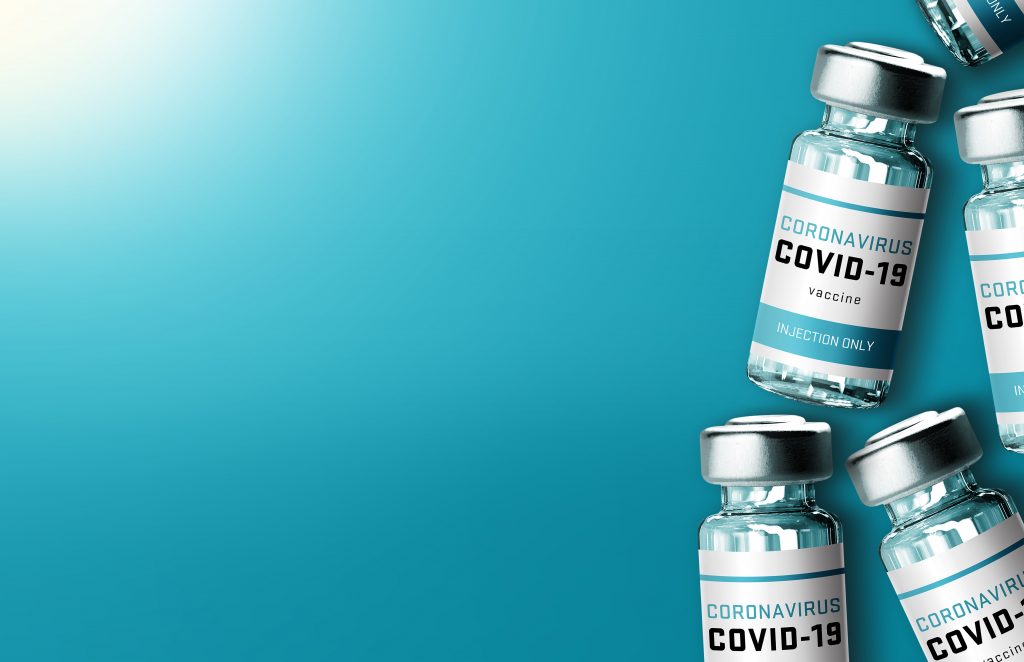 As news regarding the J&J vaccine has changed significantly since our COVID-19 Vaccine Update posted on 3.24.21, we offer the  following link to today's Joint CDC and FDA Statement on Johnson & Johnson COVID-19 Vaccine.
Please continue to check the CDC website for the latest vaccine information.
The post 4.13.21 J&J Vaccine Update appeared first on Specialdocs Consultants.
For more information on the benefits of Concierge Medicine, please visit Perlow Medical. To enroll as a new patient, please call us directly at (818) 697-1650. Current patients with any health concerns, should call Dr. Perlow's office directly at (818) 344-8822. Thank you!